Working together in an expanding team: customer orientation and team spirit, dynamism and innovation – if you work with us, you are choosing a successful and exciting path.
We expect no less from our employees than we do from ourselves: Professionalism, personal responsibility, goal orientation and reliability.
Our actions are always oriented towards the well-being of the client. Our leadership and team culture is based on trust. In addition, we offer good conditions with a lot of freedom. We bear high work demands together just as we celebrate successes together.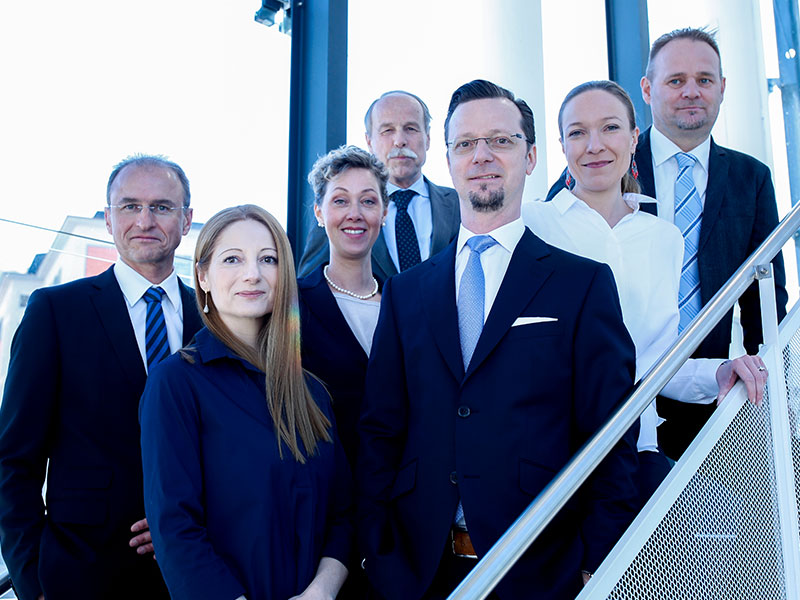 We are pleased that you are interested in our company as an employer. If we are not currently advertising a position that meets your expectations, we are of course always looking for committed colleagues who want to make a difference together with us.
You are also welcome to send us an unsolicited application. Please send your application to Dr. Alexandra Mayr.
Dr. Alexandra Mayr
Director
Salzburg