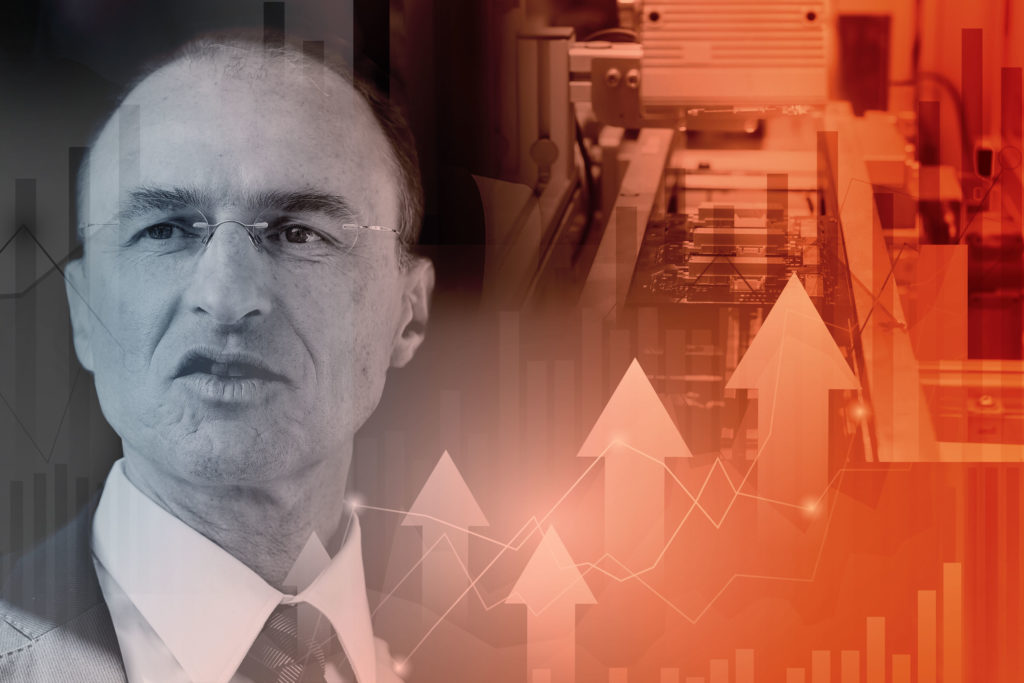 Interim management in uncertain times
Supply chain bottlenecks, the Ukraine war, and currently still drastic increases in energy prices – many medium-sized companies are under massive pressure to act. Interim managers are currently in particularly high demand in materials management and logistics.
Press article in Creditreform magazine
Interim managers come on board when companies need support for urgent and complex projects for which neither the know-how nor the capacities are available in day-to-day business.
Redevelopment topics pick up speed
Whether purchasing, warehouse logistics or supply chain management – providers are noticing a significant increase in demand in these areas, with a shift in the tasks in the mandates.
Whereas in recent months the focus was primarily on maintaining supply capability and designing supply chains that minimize risk as far as possible, many companies are now increasingly concerned with cost savings and transparency due to rising material and energy costs.
Martin Ludwig Mayr, Managing Director of GOiNTERIM, observes that many medium-sized companies are having to rethink their business model due to the shortage of materials: "Processes in the supply chain have to be set up efficiently, including digitalization. Interim managers who have expertise in change management and process optimization are in greater demand than ever.
From generalist to specialist
While interim managers are still often deployed at managing director level as CEO, CFO or COO, providers are increasingly placing interim managers as specialists, for example as industrial engineers, IT project management specialists or cyber security specialists, due to the increasing complexity of projects.
Since medium-sized companies are also legally obligated to fulfill their sustainability requirements, they are looking for support on the topic of the environment and sustainability, notes Martin Ludwig Mayr: "There are still too few interim managers who have the knowledge for this. That's why we qualify them as certified ESG specialists."
Whether at manager level or as a specialist: Many of the temporary staff work under high pressure, twelve-hour days are not uncommon. Remote or hybrid deployments have also increased significantly.
Good news: Interim managers are productive from day one and, with their external critical eye, can quickly identify problems and set the necessary levers," says Marei Strack. For the client, the economic benefit of the external expert is quickly visible.